Consumable oil products such as coconut and peanut oils require different types of edible oil filling equipment based on their thickness. VKPAK Machinery carries plenty of liquid packaging machines intended for packaging edible oils and many other water-thin to more viscous liquid products. We offer a variety of filling machines along with other equipment such as conveyors, cappers, and labelers to form a complete packaging assembly that offers consistent efficiency.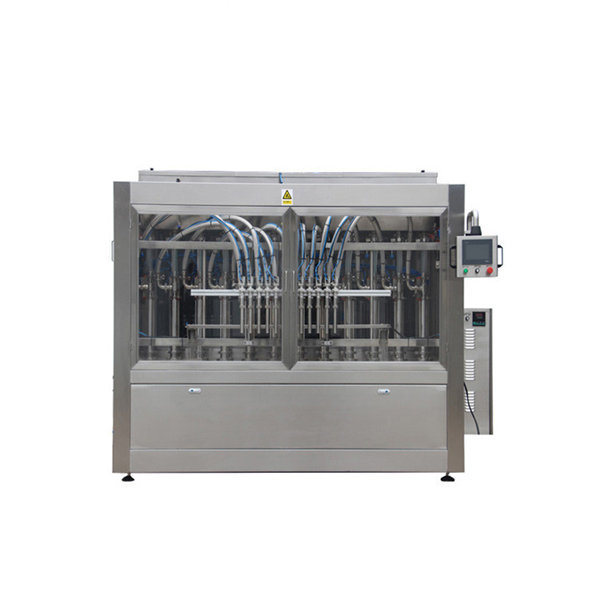 Oil Filling Packing Machine Features
1. Uses quantitative filling principle, high-precision filling, convenient adjustment, easy to operate.
2. Uses PLC Programmable Control(Digital Display).
3. Simple structure, pleasing in appearance, low area occupation.
4. The filling speed can be adjusted to eliminate the phenomenon of the overflow bottle, high filling efficient.
5. The whole machine is made of corrosion-resistant stainless steel to meeting health requirements and ensure the filling process clean.
6. The filling capacity is easily set and can meet the requirements of different filling capacity.
Oil filling machine is suitable for the quantitative automatic liquid filling, can fill various oils, such as lubricating oil, edible oil, cooking oil, and drinks. It can fill oil in different sizes of bottles.