Finding the perfect salad dressing filling machines for your facility can be difficult, but VKPAK Machinery carries high-quality fillers and other packaging equipment that can help make the packaging process efficient. Our equipment can form a complete liquid packaging system that helps your facility meet profit expectations, with consistent accuracy and efficiency of operation. We carry a selection of machinery intended for salad dressing and many other liquid food products.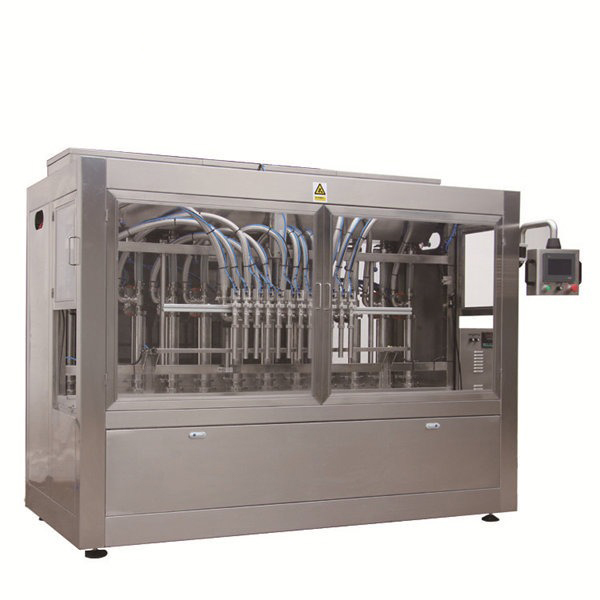 This machine is suitable for filling a liquid and cream products, especially for high viscosity materials, the effect is obvious.
1. Adopt PLC programmable control system with touch screen interface.
2. Automatic bottle feeding, automatic filling, automatic bottle.
3. Adopt servo motor drive, double screw-rod drive, Control the movement of the piston rod to ensure the stability of the filling.
4. Adopt double-ball screw rod filling the filling nozzle dive
5. It can be used with capping machine, labeling machine supporting the formation of the production line
6. It combines optical, mechanical, electrical, gas in one. It is easy to operate a filling machine.
7. Having a stable and reliable operation, high production efficiency, strong adaptability.