Automatic Hand Washing Filler Machine Description:
This type of automatic hand washing filler machine can be used for fixed amount small package filling,straight line type filling, metical, electric, apparatus control of all sorts of viscous and no viscous,erosive liquid,such as plant oil chemical,liquid,daily chemical industry.It is rather simple and rapid to change items,the design is quite distinct,the property is Very advantageous,its appearance corresponds to international concept for mechanical equipment.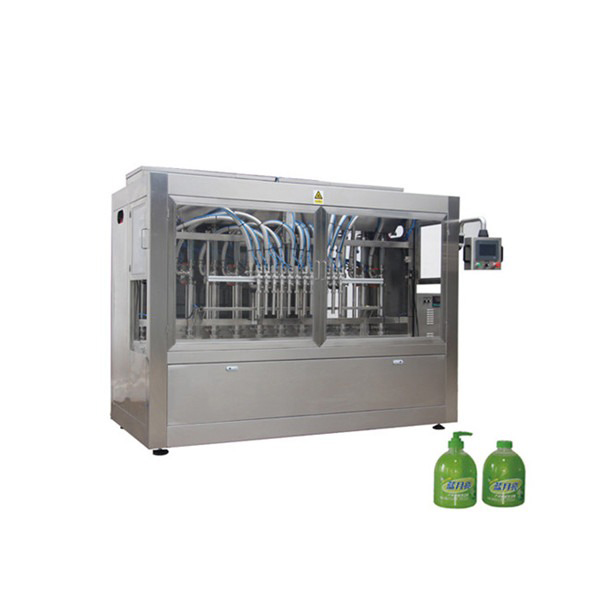 Contact part material : SS 316 , other machine parts : SS 304.
Suitable material: Oil, jams, daily chemicals, and something that very viscous.
This automatic hand washing filler machine is a high-tech filling equipment controlled by microcomputer PLC programmable, equip with photo electricity transduction and pneumatic action.
Accurate measurement: adopt servo control system, ensure the piston can always reaches constant position.
When close to target filling capacity can be applied to realize speed slow filling, prevent the liquid spill bottle mouth cause pollution.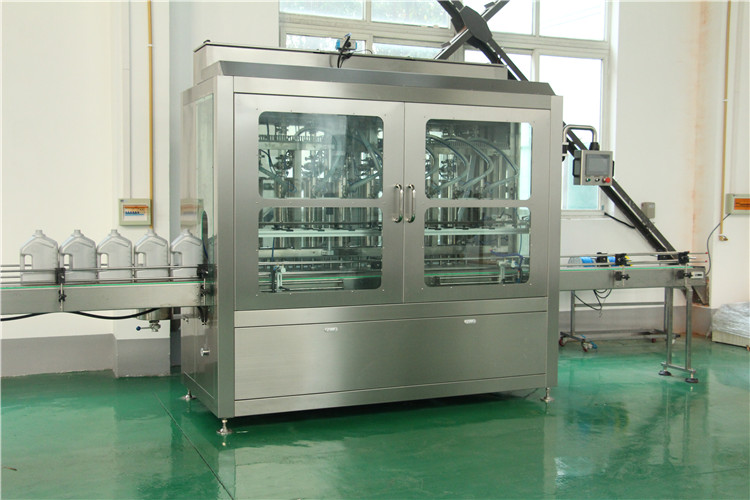 Convenient adjustment: replacement filling specifications only in touch screen can be changed in parameters, and all filling first change in position, fine-tuning dose it in touch screen adjustment. King Machine is manufacturer and suppliers in China,and specialized in providing you with automatic hand washing filler machine,hand washing filling machine and so on. Automatic hand washing filler machine with stable performance, convenient operation, high cost performance.