High Speed Automatic Jam Sauce filling machine for glass bottle 3000bph
Quick Detail:
1. Product: ketchup,sauce
2. Capacity: 1000-3000bph
3. Suitable bottle: 0.25-2.0L
4. Authentication: ISO,CE,SGS
Description:
This High speed automatic jam filling machine is best suited for viscous products that are easy volatility Liquid, easy concreting Liquid, easy foaming Liquid, like: strong corrosive chemicals, rubber and plastic, paste, semi paste. Also built to meet food grade standards and can also handle various chemical applications. Such as Heavy sauces, salsas, salad dressings, cosmetic creams, heavy shampoo, gels, and conditioners, paste cleaners and waxes, adhesives, heavy oils and lubricants. It has Automatic controlled by computer (PLC), touch screen control panels. Advance structure, High reliability, Little noise, wide metering regulate range , high filling speed ,also applied to GMP standard requirement. The material tank of the machine is special for add to churn-dasher, it can churn up and filling at the same step.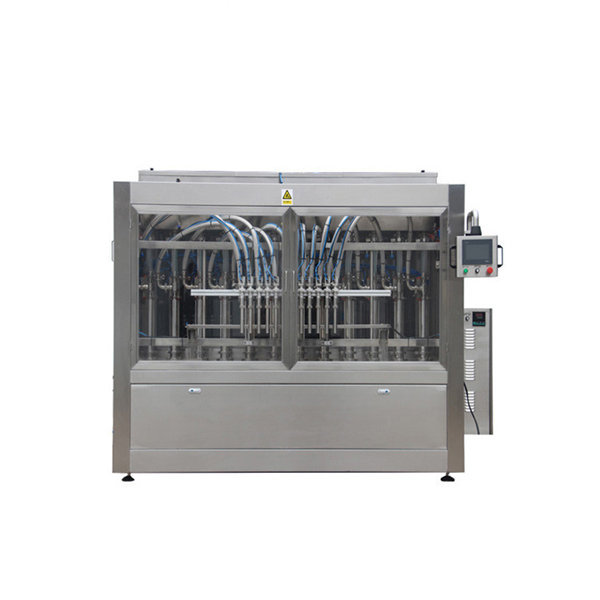 Applications:
This High speed automatic jam filling machine is widely used to filling many kinds of viscid liquid into glass bottle, tin and can, such as the paste and sauce
Competitive Advantage:
1. This device is simple and reasonable in structure, easy to understand, with high accuracy.
2. Pneumatic part adopts Germany FESTO and Taiwan AirTac pneumatic components.
3. Filling volume and filling speed can be arbitrarily adjusted with high filling accuracy.