Sunflower oil is one of the many liquid products that Npak Machinery's equipment is designed to handle. We carry a wide variety of sunflower oil filling machines and other types of equipment to meet the needs of sunflower oil packaging applications, including customizable labelers, cappers, and conveyors. We'll help you choose the machinery that is right for your production line and work with you to install and maintain it.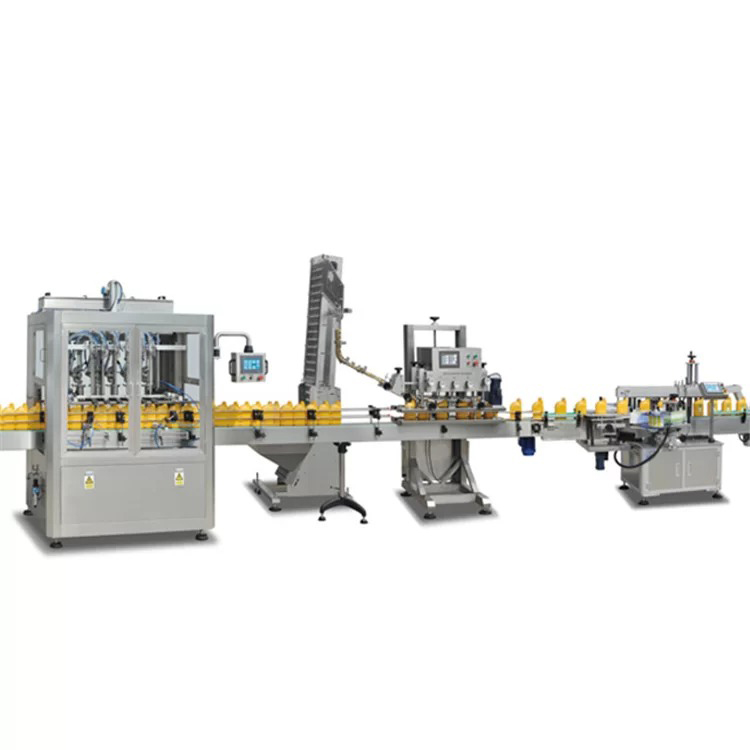 Integrate a Complete System of Sunflower Oil Filling Equipment
For medium-viscosity liquid products like sunflower oil, certain equipment is required that can efficiently fill containers. Our sunflower oil filling machines are designed to work with this product, with full customization available to meet the needs of specific applications. Based on space requirements and other factors, we'll help you select the right machinery for your facility. We also offer a selection of other machinery to complete the packaging process.
Following the liquid filling process, cappers can fit custom caps of various shapes and sizes to containers. Labelers can apply branded labels with custom text and images. A complete system of conveyors can carry sunflower oil products through the packaging system, from filling to sealing, with different speed settings and configurations available. Using a combination of this equipment in your facility, you can benefit from improved productivity and accuracy throughout the packaging process.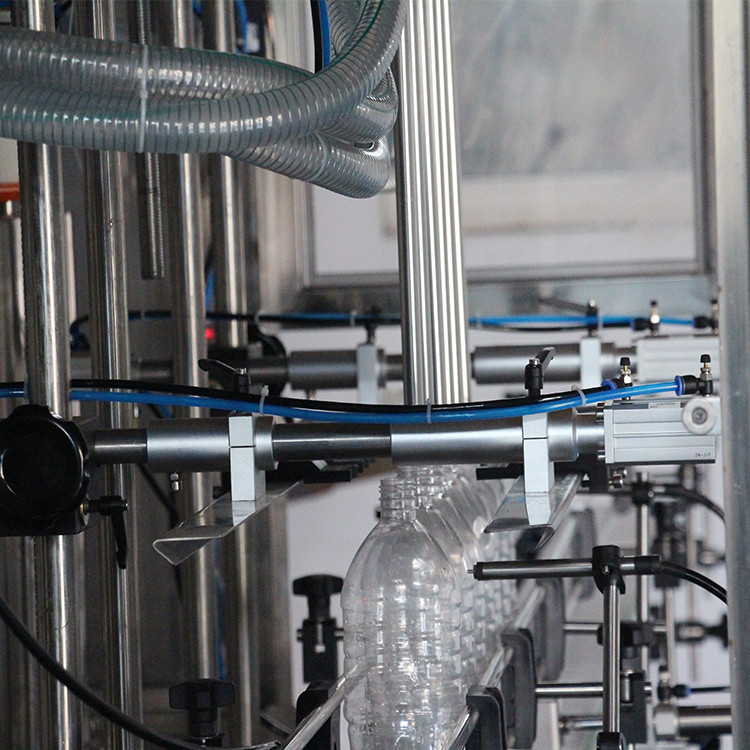 Description:
This machine adopts linear filling, electromechanical integration control, is of superior performance, whose modeling complies with international mechanical design concept. It is mainly applicable to a variety of viscous, non-viscous, corrosive and non-corrosive liquids, and widely used in the quantitative small packages of vegetable oil, lubricants and chemical liquids, and routine chemical industries, etc