The combination of various products and packaging formats demands multiple requirements for filling machines. For different filling processes, different filling methods and different hygienic standards, VKPAK Machine provides filling solutions to meet various requirements.
Our filling valves are designed to meet the toughest requirements of your products, as well as your variety of containers, in shape and in size.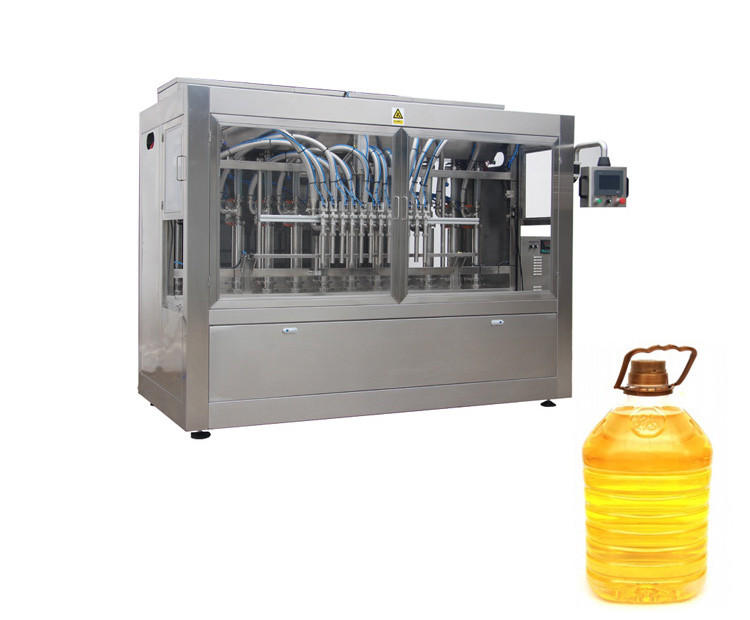 Bottle Filling.
– 304/316 Stainless steel high precision filling nozzle
– Filling volume adjustable in fine rank, same liquid level after filling
– All 304/316 stainless steel contact parts & liquid tank, fine polish, no death corner, easy to clean
– 304/316 stainless steel filling pump
– Efficient spray nozzle rinse thoroughly and save water for flushing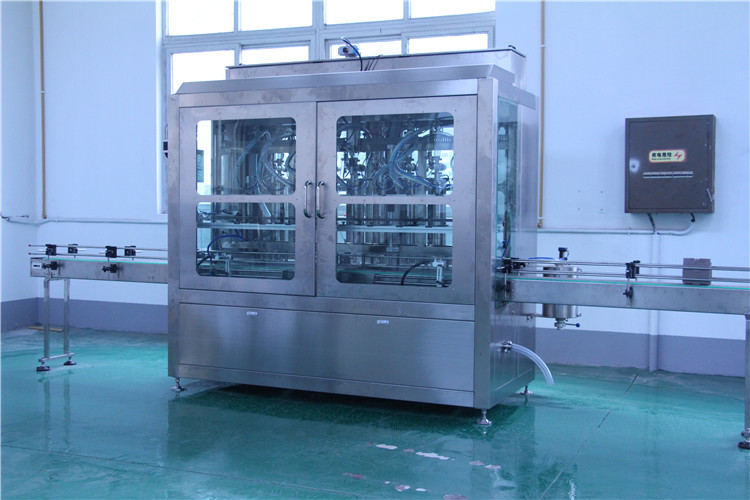 VKPAK Machine Services Online.
VKPAK Machine Services Online gives you fast and easy online access to your Installed Base to order your VKPAK Machine original spare parts and explore the Options & Upgrades relevant for your line.
It is a user-friendly interface, available 24/7, in 9 languages, and is your one-stop online shopping. Designed to make your life easier in your day to day business, it will help you to improve your line and maintain its performance.
VKPAK Machine Services Online helps you:
1 – Machine running video
2 – Watch our factory online
3 – Supply a running beverage line in your country, you can see the machine running directly.