Rotary Sauce Filling Equipment Description:
Rotary sauce filling equipment is automatic and functionally complete. Small investment will bring a high output and great quality. Rotary sauce filling line all in compliance with the requirements of the food safety law. The rotary sauce filling equipment is suitable for tomato sauce,peanut,butter,jam,seasoning sauce,creamy and granule. The rotary sauce filling machine is comprised of washing machine,tunnel sterilizing,labeling machine and packing machine.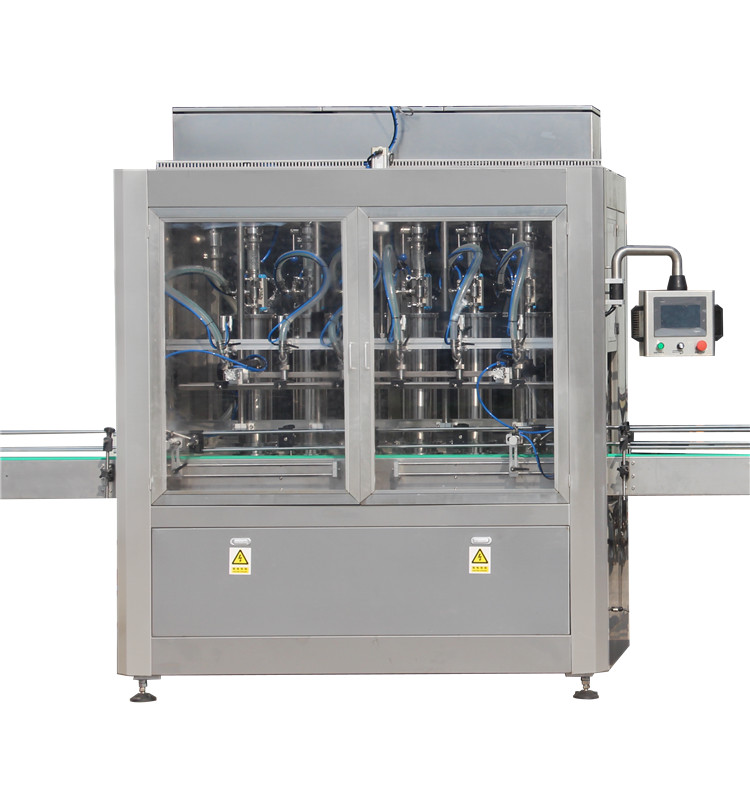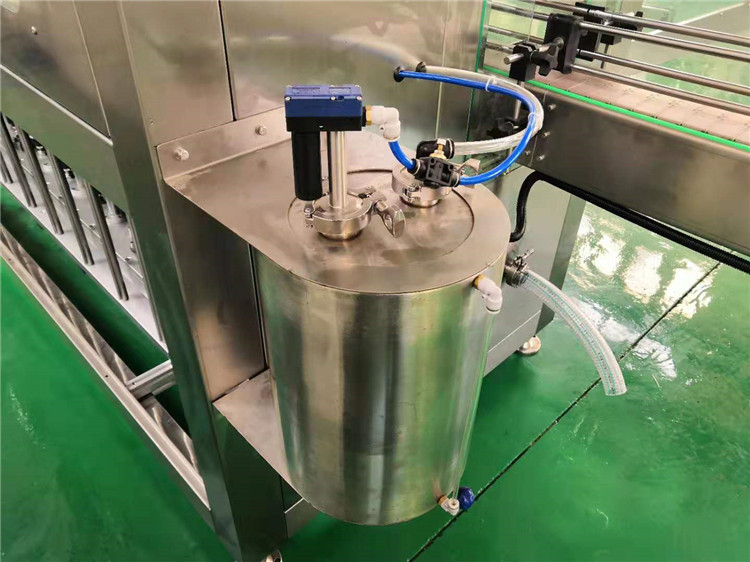 The nutrient content of hot pepper sauce is large, have been deeply praised by people. Rotary sauce bottle filling production line is specifically for a hot pepper sauce packaging research and development of modernization. Configurates adding sauce function (can add automatic powder, sesame seed, red oil). Rotary sauce filling machine is suitable for the hot pepper sauce, chopped hot pepper, garlic sauce, hoi sin sauce, bean paste, sweet chilli sauce, fresh chili sauce products, Seal packaging effect, compact packaging lines, make products more marketing value.
Sauce Bottle Filling Machine Technical Features:
1.suitable bottle size:50~1000g
2.Capacity:1000-2500BPH
3.Ration error:≤±2%
4.Power:380/220V 50/60Hz ≤1.2Kw
5.Pressure:0.4~0.6Mpa
6.Speed control: frequency variation
7.Noise degree:≤50dB
8.Weight:600Kg
9.Overall size:2440×1200×1800(mm)
Sauce Bottle Filling Machine Video: