Coconut Oil Bottle Filling Machine- Feature:
1) This machine has compact structure, flawless control system, and is convenient
To operate with high grade automatism
2) All the parts contacting the media are made of high quality stainless steel,
Able to bear corrosion and easily rinsed.
3) Adopts high precision and high speed ration filling valve so that the oil level is exact with loss, ensuring high quality filling
4) The capping head has constant twisting movement, which ensures capping
Quality, without damaging caps
5) Adopts high efficiency cap tidying system, with flawless equipment for feeding caps and protecting
6) Needs only to change the pinwheel, bottle entering screw and arched board when changing bottle models, with simple and convenient operation
7) There is flawless equipment for overload protecting, which can protect effectively machine and operator safety
8) This machine adopts an electromotor with transducer adjusting speed, andis convenient to adjust productivity
9) All the main electric elements, transducer, photoelectric switch, near switch,and electric controlling valve are imported to ensure the high quality
Performance of the whole machine
10) The control system has functions for auto controlling of oil levels, checking and alarming for cap shortage, and team output counting
11) All pneumatic components elements are SMC Edible Oil Monobloc Filler Capper style Filling Machinery are designed to fill and seal small bottle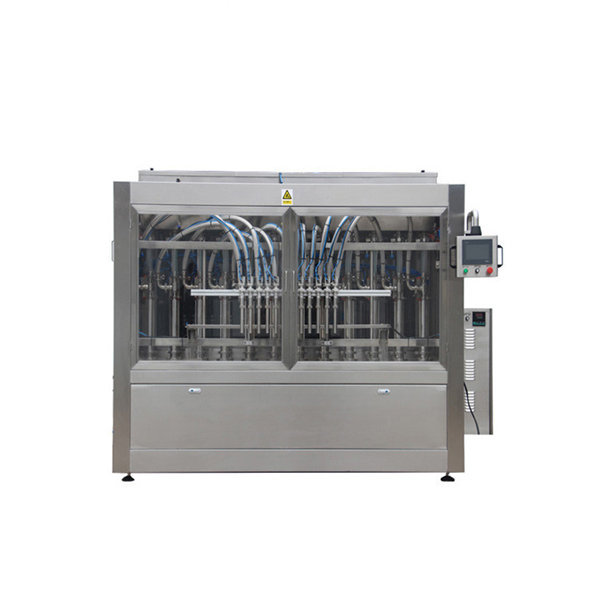 Service Term
1. Installation
The initial installation is not included with the professional member. All installation with our team must be scheduled at least 4 weeks in advance before actual trip taken. All necessary connectivity must be ready prior the service being scheduled.

While our professional member arrives at the site for a completed and final installation, two days training course will be provide to the customer for operation and maintenance procedure. The initial installation is provided within 5 working days . The actual installation days many vary, based on different machine mode and packing lines. Each day of working hour consist at 8 working hours. Any additional day will be charge according to our service fee listed below.

When initial installation is being called for our professional member required, the surcharge will be made advance by the purchase at US$80/person/day plus all travel expenses. Travel expenses include documentation fees visa charge); local and destination transportation charges air, train, ferry, bus, taxi or any means of transportation required to arrive to/from destination); accommodation (minimum of 3 star hotel facility) and 3 daily hot meals.

2. Translator
If translator is required and can't be provided by purchaser then we will provide a translator for same charge as initial installation stipulated above. All communicate with our engineer should be in Chinese. Any translation provide by us will be based between English and Chinese only. Purchaser is responsible for the translation between local language and English.